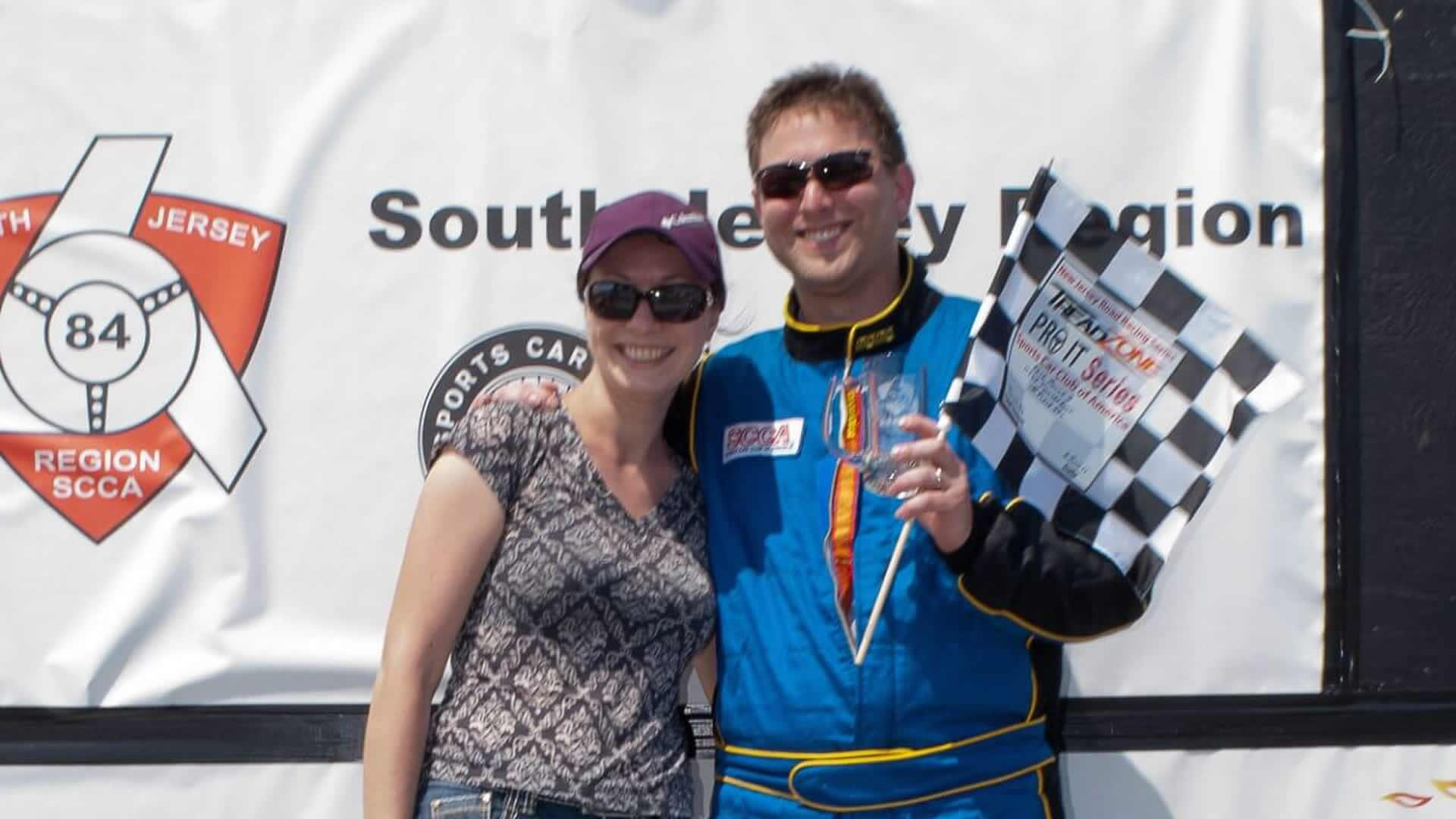 Most People Have Kids. I Have Cars.
I must be on the race track or I start to shake and go numb… I cannot imagine life without racing, cars, and going fast through turns. I have carefully selected cars that mirror my tastes and desires. Welcome to my garage.
My latest edition is my Exocet Sheila. Her page will be up soon!
I began racing in 2012 with the SCCA, first in a Civic, and then in my ITB Prelude and now my Subaru RS. I am a Member of New Jersey Motorsports Park – NJMP Drivers Club, and tracked before I began racing.
I owned Mustang Inferno before I set foot on a race track for the first time in 2011. I quickly realized that her high HP was fun, but not the ideal way to learn how to go fast. 2012 started with tracking my, now sold… sniff, Cayman. I specifically found a "base" model with a 5-speed and 245 crank HP. Then, my learning curve improved greatly.
I had always wanted an AWD track car like an STi or EVO, so my STi came next, starting in the 2013 season. I now have about ~30 days on track with the Cayman and STi each. You couldn't find two cars more different, and equally rewarding on a circuit.
Click each photo to go to the car's page: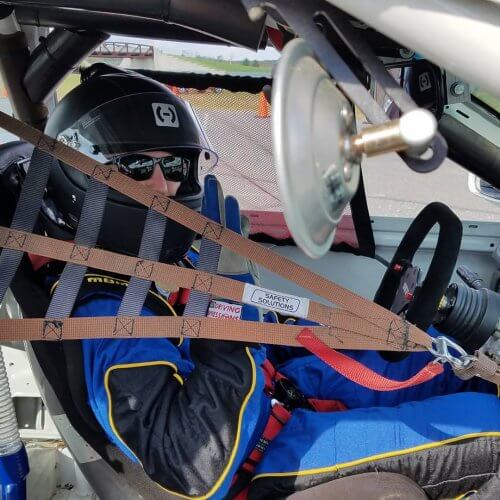 Waiting on the grid for the 2016 SCCA JRRC on NJMP Lightning.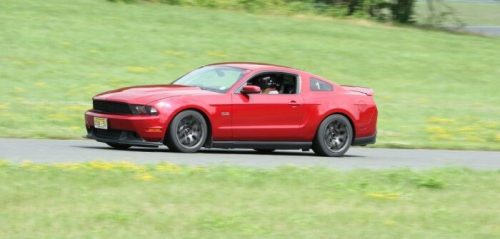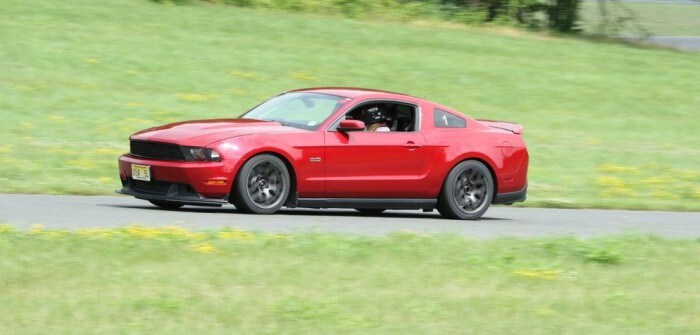 My 2011 Mustang GT track car.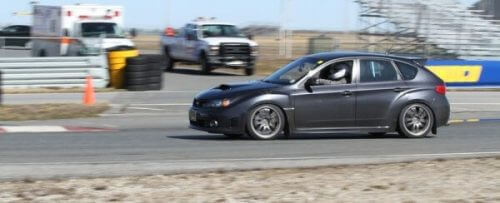 AWD + boost + grip = FUN!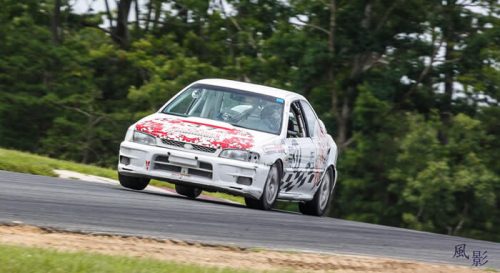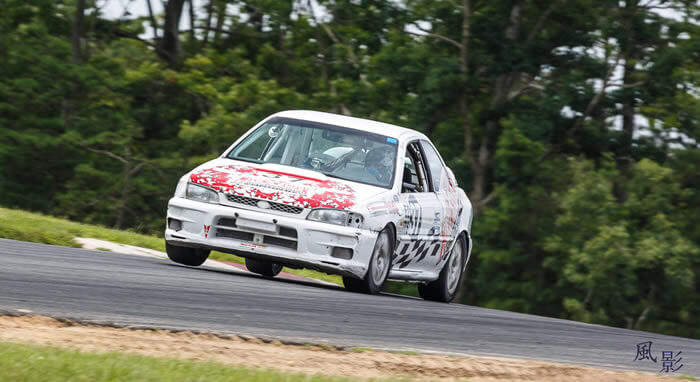 Loretta is my former SCCA ITS race car.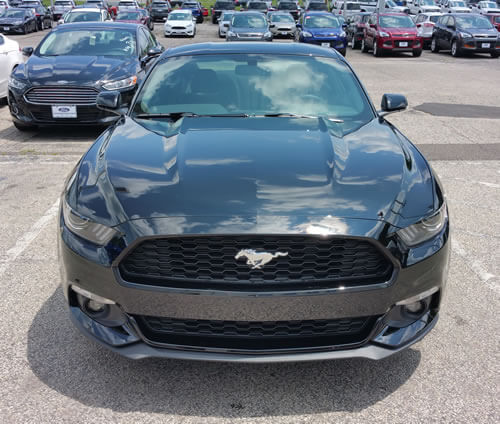 Sexy Stella, black on black on black EcoBoost fun!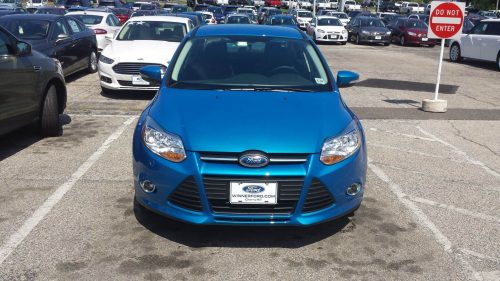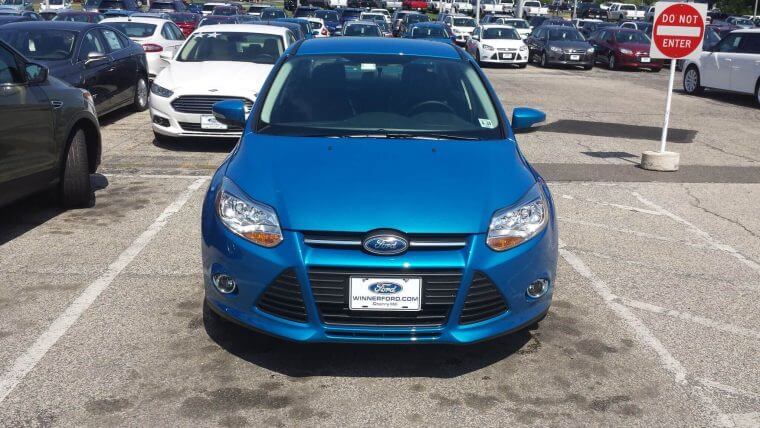 Sadly traded for Stella. Smurfette, 2014 Ford Focus SE with a handling package.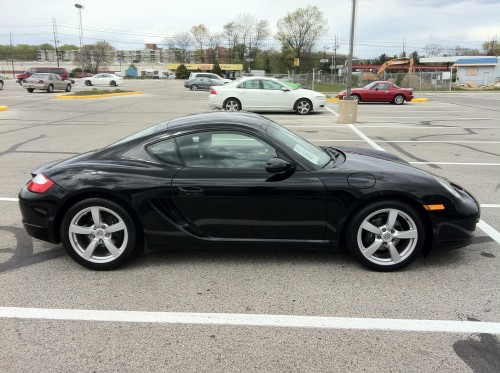 I learned the basics of car control with Croc. Cayman's are one of the absolute best track cars available.
Three ways to grow your business
Facebook Ads
There are nearly endless opportunities to leverage Facebook ads to market your business.
Website Design
I focus on mobile-friendly designs that work. All your content is available on mobile and loads fast!

Online Marketing
I offer a wide range of social media solutions and email marketing solutions for any business need.

Yes, I want to grow my business!