Who Is Spencer Taylor?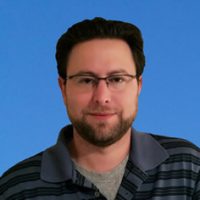 My job as a web designer is not to only create beautiful sites, but to help my clients define what makes their businesses unique and how they benefit others.
I provide consulting and freelance work to a range of businesses. Since 2012 I've driven results for my clients with website designs and online marketing.
I am also an avid motorsports enthusiast participating in years of SCCA road racing and hundreds of track days.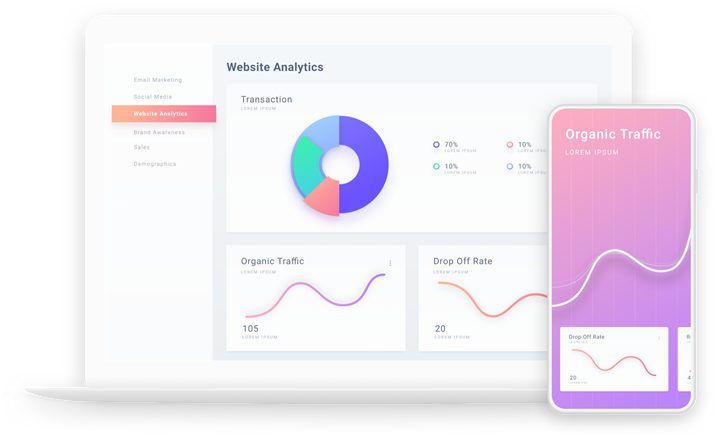 Get Started For Free!
Speak with a trusted partner to many clients and organizations and uncover opportunities to use digital marketing to grow your business. The conversation is free but the ideas generated may change the game for your strategy and results!
WordPress Web Design & Online Marketing
Website Design
Beautiful, easy-to-use, WordPress websites built to work on smartphones and tablets without restrictions.
Strategy Consultation
Grow your business with a trusted advisor of marketing, advertising, email, and on social media channels.
Marketing Automation
Are you marketing the hard way? Automate as much of your business as possible from acquisition to retention.
Social Media Advertising
Facebook, Instagram, Pinterest, and LinkedIn advertising campaigns to drive traffic and clients.
WordPress Optimization
Slow websites hurt Google results and cost you money with lost traffic. Optimize your site for rankings.
Conversion Optimization
Is your e-commerce website converting as it should? Maximize its potential while driving more sales.
Audience Analytics
Do you know who comes to your web property? Do you fully understand their behavior on your site?
Email Marketing
Boost your sales with targeted promotions, campaigns to drive traffic to your website, and newsletters.
Client Focused
Are you getting the conversions you expect from your online business? If the answer is no, or you're not sure, then we need to discuss your options.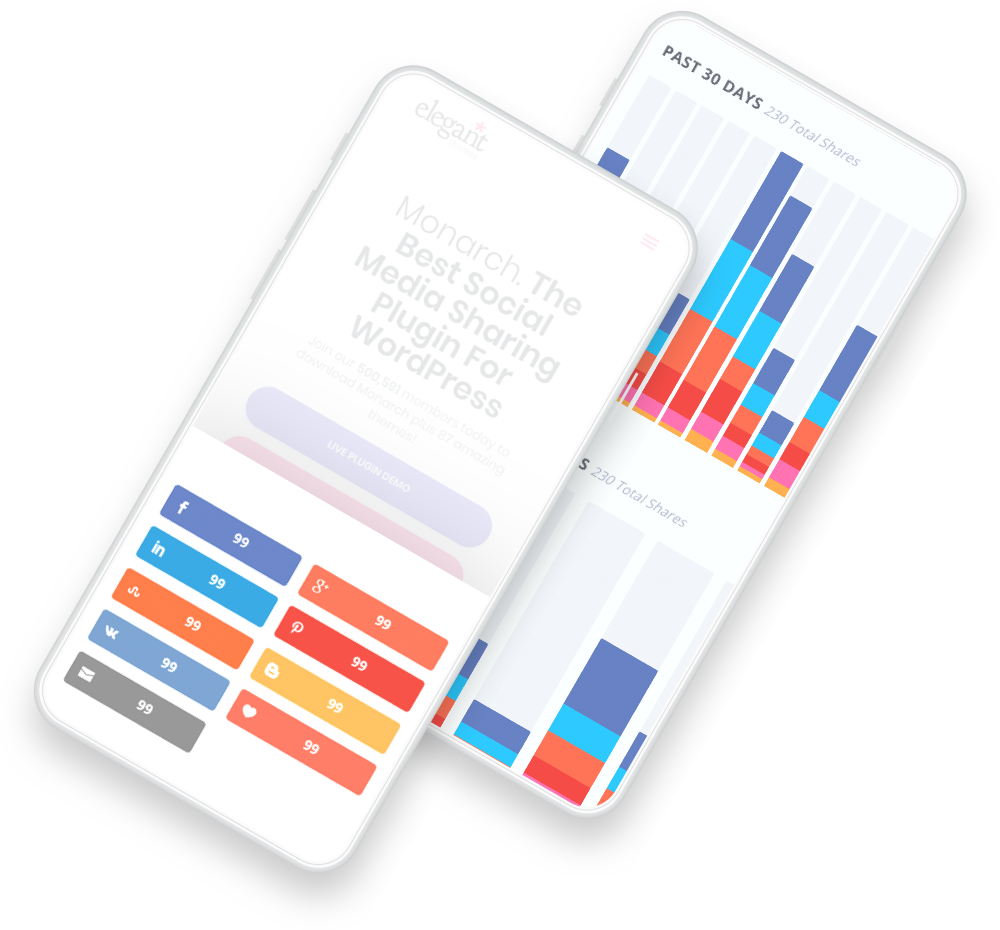 Convert Users On Every Platform, Starting with Mobile
There's a good chance you're reading this on your smartphone. In fact, over 60% of the web traffic to most sites comes from mobile. Is your marketing funnel, website, and marketing automation setup to be mobile-first?
Recent Work
INCLUDES
WordPress Web Design & Development
WooCommerce Design & Consulting
Google Analytics
Startup Website Marketing Strategy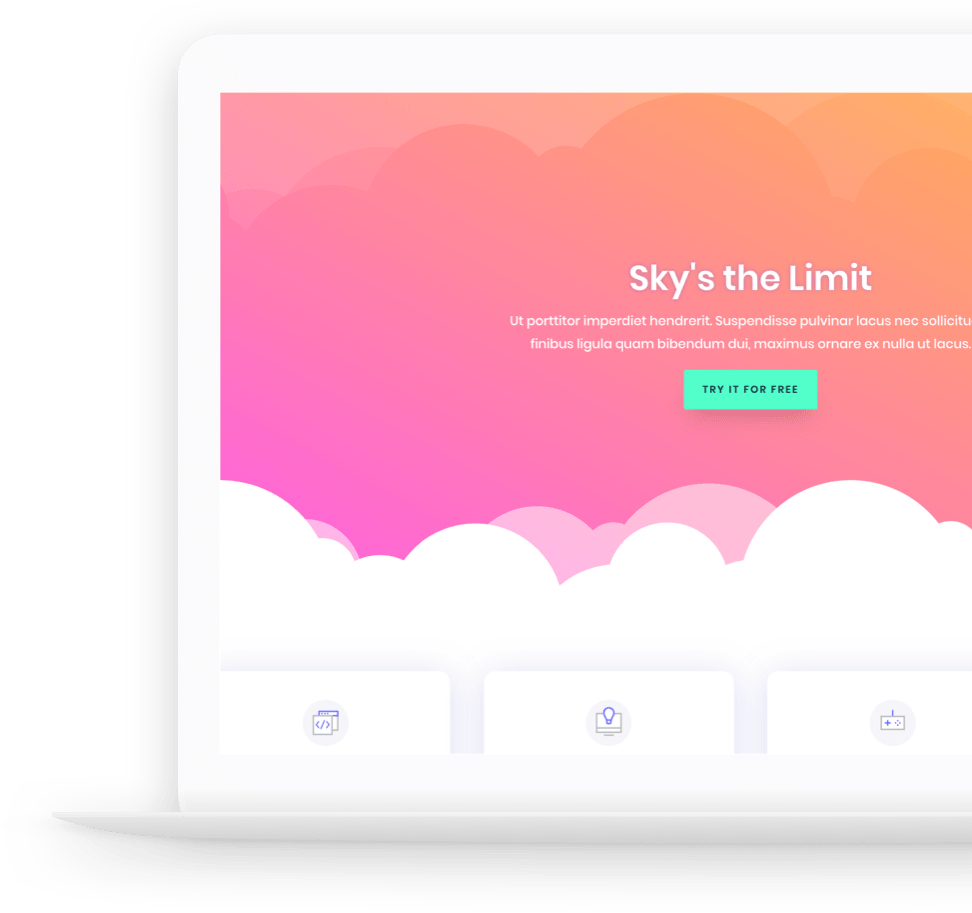 "Spencer exceeded my expectations with a unique, elegant, website that looks great on any device. His design and insights have been incredibly useful to my online marketing efforts."
"Many companies can do a good job. A few can be truly great. In this case, the appeal is solid consultation. Can I make sound decisions based upon information that I trust to offer advantage? YES."
"Spencer completely overhauled our website's performance. We never knew that WordPress' standard configuration performed so poorly, until we saw the finished results."