As the world's most popular Content Management System (CMS), WordPress has helped millions of users create websites of all shapes and sizes. But while WordPress provides an intuitive platform for managing your content, creating beautiful pages and layouts can often be challenging for non-developers.
Here is where pagebuilders like Elementor and Divi show their value. A pagebuilder is a tool that lets you create custom page layouts using drag-and-drop functionality without coding, and Elementor has emerged as one of the best pagebuilders available. The term pagebuilder is deceptive nowadays, as tools like Elementor and Divi allow you to create entire themes, not just pages.
In this blog post, we'll explore why Elementor is the best WordPress pagebuilder, what sets it apart from the competition, and why I am moving my freelance WordPress web design business away from Divi and toward Elementor.
A Rich Set Of Features, Including A Bult-In Loop Builder
One of the main reasons why Elementor is so popular among WordPress users is its extensive set of features. With Elementor, you can create complex page layouts, add custom widgets, and design headers, footers, page templates, WooCommerce templates, custom loops, and much more!
While Divi can accomplish many of the same feats as Elementor, it is still behind in its ability to create certain types of templates and loops. In WordPress, a loop is any area of repeating content, and your blog list, category, and archive pages use loops.
The real power of loops comes into play when using custom post types and laying out designs with dynamic content, including WooCommerce products, LMS courses (like LearnDash), lists of employees, or any directory.
Elementor excels at creating loops with its built-in loop builder, which Divi cannot do. The integration of this feature is crucial to creating data-rich websites.
While Elementor includes some pre-built templates to use as a starting point for your designs, I focus on creating original websites for my clients. However, these templates cover various use cases, from landing pages to product pages, so you may find something that fits your needs if you are not working with a web designer. Divi has far more templates available than Elementor, which may benefit some significantly.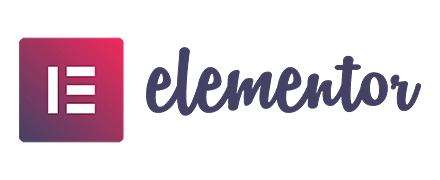 Elementor Uses Flexbox Containers.
Flexbox is a type of CSS that allows us to create intricate and ordered designs. In the summer of 2022, Elementor added CSS Flexbox to its builder, allowing many new ways to create web designs. In addition to the design freedom, Flexbox uses less markup code in the HTML code.
As of the time of writing this post, Divi is using an older model to structure its CSS. The community believes that Elegant Themes, the maker of Divi, will go to the Grid CSS model with the release of Divi 5; however, I cannot review something that doesn't exist.
The bottom line is that Elementor allows a whole Flexbox experience today and will continue to build on its codebase, giving a significant advantage over Divi.
A Flexible Interface
Another critical advantage of Elementor is its flexible interface. Unlike some pagebuilders, which force you to work within a specific layout or grid, Elementor lets you design your pages however you like. To be fair to Divi, its interface is also excellent.
You can add new sections and columns to your page with just a few clicks and then drag and drop widgets into place to create your desired layout. And if you change your mind later, it's easy to move widgets around or resize them to fit your needs, so you have tremendous flexibility.
Elementor also has hundreds of plugins that extend the number of widgets available, so there are vast resources to tap. While Divi has some extensions that provide more functionality, it pales compared to the Elementor community.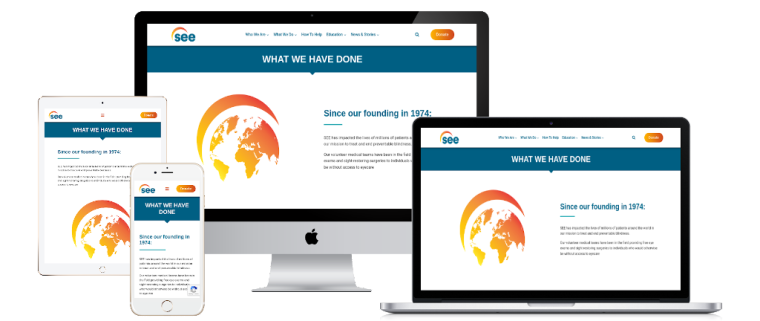 Powerful Customization Options
Creating beautiful layouts is more than dragging and dropping widgets into place. You also need the ability to customize your design to fit your brand and content.
Elementor excels in this area, with various customization options available. You can adjust fonts, colors, and spacing to create a cohesive look and feel for your site or even add custom CSS if you need to make more advanced changes.
Combined with the Flexbox containers I mentioned above, web designers have much freedom to build professional websites.
Integrate With Other Tools
Another advantage of Elementor is its integration with other tools and platforms. For example, Elementor works seamlessly with WooCommerce, the most popular ecommerce platform for WordPress.
You can use Elementor to design your product pages, checkout pages, and other eCommerce-related content without switching between different interfaces or tools. The out-of-the-box integration is outstanding in its depth and capacity.
But Elementor can integrate with many other tools, like LMS (learning management systems), directories, dynamic content, and more.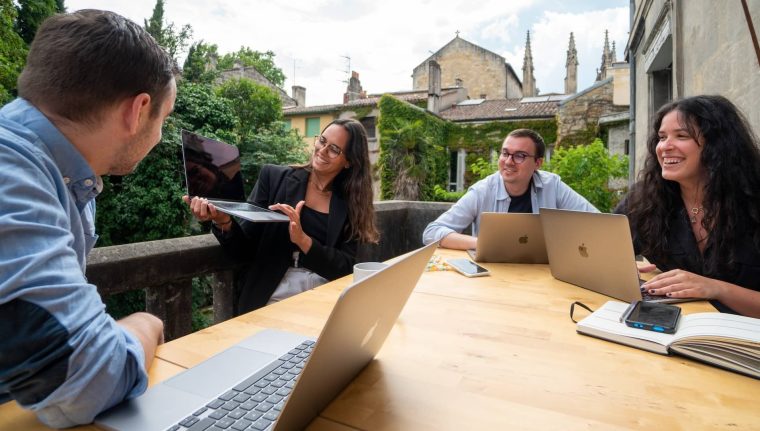 Elementor Has A Thriving Community
Finally, one of the critical strengths of Elementor is its thriving community of users and developers. With a dedicated Facebook group, an active subreddit, and numerous online tutorials and resources, it's easy to find help and support when needed. Additionally, there are hundreds of YouTube tutorial videos for Elementor.
Hundreds of Elementor plugins are extending its functionality, and there is likely a plugin for any feature you can imagine.
This community also contributes to the ongoing development of Elementor, with users sharing feedback, bug reports, and feature requests with the Elementor team. This feedback loop helps ensure that Elementor continues to evolve and improve over time.
Conclusion
In conclusion, Elementor is the best pagebuilder for WordPress because of its rich features, flexible interface, Flexbox Containers, powerful loop builder, customization options, integration with other tools, and thriving community of users and developers.
Whether building a simple blog or a complex ecommerce site, Elementor makes creating beautiful, responsive pages easier.
If you have any Elementor-specific questions, please use the link below. And if you are looking for a professional WordPress web designer fluent in Elementor, contact me today.