Optimize your WordPress for better Google results
? Your Website's performance is critical to your Google ranking. Don't lose traffic due to a slow Website. Get a fast WordPress today!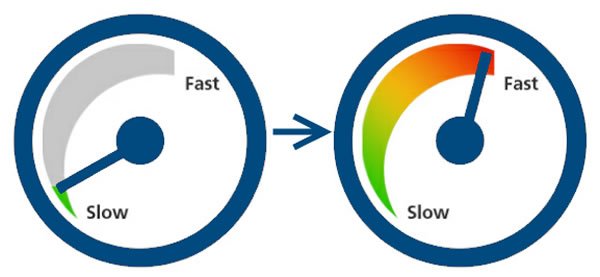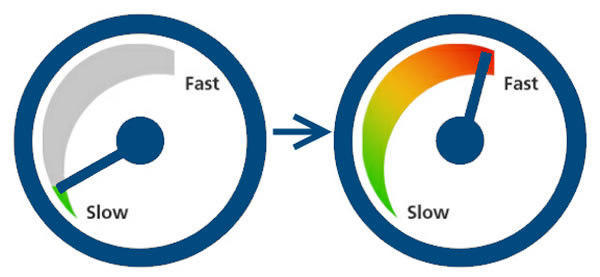 Why should you care that your site is slow?
Page speed optimization is one of the key factors in Google's rating of your website in Search Engine Results Pages, a.k.a. SERP's.
SERP's are the results that you get whenever you Google something. The slower your website is the lower it will rank versus any other website competing for the same keywords and information.
The best part is that you need to do almost nothing! All the work is on my side and takes only a few hours.
If you do not have a Content Delivery Network or CDN, I firmly believe in using the industry standard named Cloudflare. While they offer a free service, it does need to be configured. Cloudflare configuration is included in all of my WordPress Optimization services.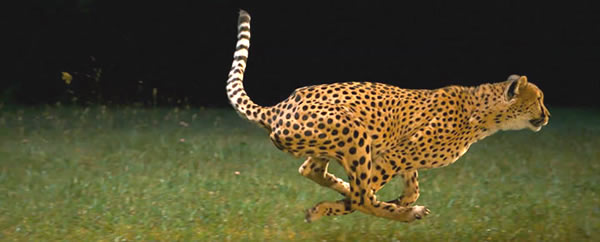 What clients are saying

"Spencer's optimization services made an immediate positive impact on our website's performance.  It's significantly faster and easier to use both for users and for administrators and content producers on the backend.  I would recommend Spencer's services to any business owner looking for an edge against the competition."

Franklin Retirement Solutions – Nicholas A. Hamner, Esq., Director of Marketing

Three ways to grow your business
Facebook Ads
There are nearly endless opportunities to leverage Facebook ads to market your business.
Website Design
I focus on mobile-friendly designs that work. All your content is available on mobile and loads fast!

Online Marketing
I offer a wide range of social media solutions and email marketing solutions for any business need.

Yes, I want to grow my business!