Elegant Themes Offers Unprecedented Flexibility and Rapid Wireframe Web Design with Divi
Divi 4 came out October 14th, 2019, with amazing new features to customize WordPress site-wide! Read on to learn wheter Divi is the only theme you need! Divi 5 should be out sometime in Q2 2023.
Beautiful WordPress websites grace us daily, and the Divi Theme forms many of the clean, modern, and easy-to-use designs we see.
With many paths to web design, why is Divi the only WordPress theme you need? And how does it work with real-time wireframe mockups?
Firstly, WordPress Is Huge!
Did you know WordPress is the most popular website software on Earth? It powers over 40% of the internet and almost 60% of the Content Management (CMS) market in 2021.
Moreover, WordPress offers endless extensibility with plugins, themes, and custom coding options.
Divi has emerged as the most popular, lauded, and imitated of WordPress's commercial themes.
Similarly, the Elementor theme may imitate many of Divi's concepts. However, it does not offer its execution nor the genius of Divi's visual builder. Elementor uses an interface that doesn't include as many time-saving touches. Also, the Divi design tools are significantly more powerful and easier to use than Elementor's.
WordPress now incorporates basic "Divi-like" features, dubbed Gutenberg, starting with version 5.0, released at the end of 2018.
WordPress is becoming more like Divi, not the other way around.
Later in this article, I discuss Divi 5 and its stronger integration with WordPress.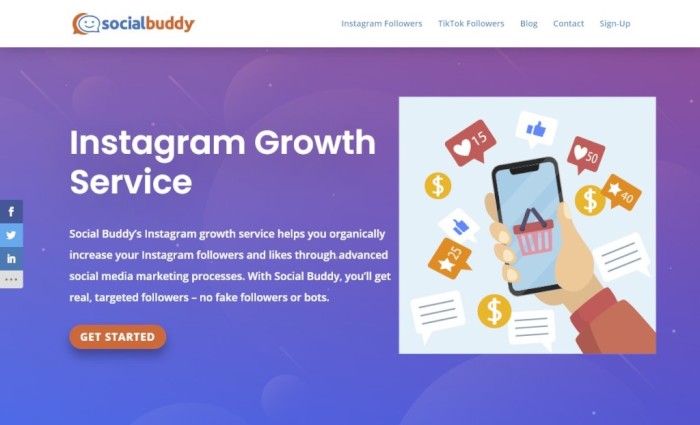 What Is Divi?
Divi offers a better way to create WordPress websites. Importantly, it utilizes an intuitive visual builder, unlike its competitors!
Above all, the visual builder is easy to use for neophytes. Yet, it's powerful enough that professionals massively benefit from its meticulously crafted and revolutionary experience.
The years of learning basic coding to build simple sites have passed. Divi offers an experience anyone can benefit from, regardless of the level of expertise.
Let me be sparkling clear, Divi is a cornerstone tool for creating websites by professional web designers like myself!
Experience with CSS, JavaScript, jQuery, and PHP only multiplies and builds on the power of Divi's tools.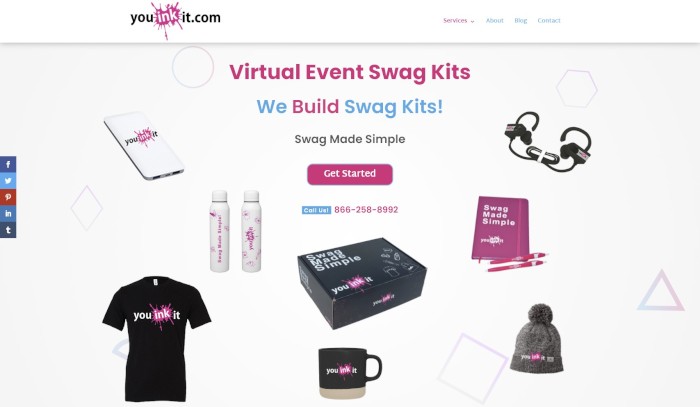 It's an Outstanding Replacement for All Wireframe and Mockup Tools
It is now possible to create beautiful, mobile-first WordPress mockups and wireframes without the traditional Photoshop approach of the past.
Last year Elegant Themes added a website wireframe design mode! The real-time visual wireframe building experience offers seamless integration.
This new way of working saves designers valuable time, money, and resources. Plus, it produces not similar but superior design results than in the past.
Why would an organization spend time on static mockups when they can rapidly build working prototypes?
Nor can Photoshop and similar tools represent real-time mobile and tablet views.
In my opinion, using Photoshop to create mockups today is analogous to using a slide ruler for math.
Elegant Themes, the maker of Divi, also produces hundreds of professional templates to use in part or whole to fast-track your designs.
These layouts range from complete websites to specialty pages for many use cases.
It is why Divi has become the go-to tool for many industry leaders. Indeed, the only limit with Divi is the user's imagination!
Even if WordPress is not your final project destination, all the design and layout work can be achieved with ease using Divi.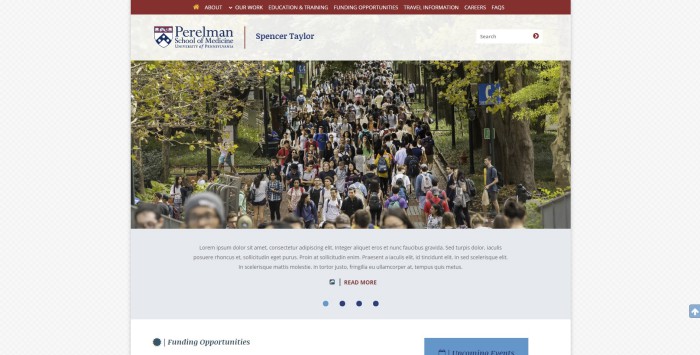 Divi Is Easy-To-Use
If you have ever played with LEGO kits, you will feel immediately comfortable using the interface. It's that straightforward.
One can execute designs entirely in the visual builder using a modular building approach.
Divi works with modules that allow you to add gorgeous functionality for almost any purpose or use case.
User-friendly visual design tools are the centerpiece of Elegant Themes' ideology.
Built-in design elements include email opt-in forms, portfolios, social follows, sliders, headers, shops, number counters, testimonials, videos, timers, and more!
Divi offers the tools to create complex web designs for professionals like myself, saving tremendous time.
Because the theme runs on WordPress, it has the power to do everything that the content management platform achieves.
Developers can tap into the Divi API's tremendous power for endless programming uses. It negates the naysayers who believe Divi's a "front-end" only technology.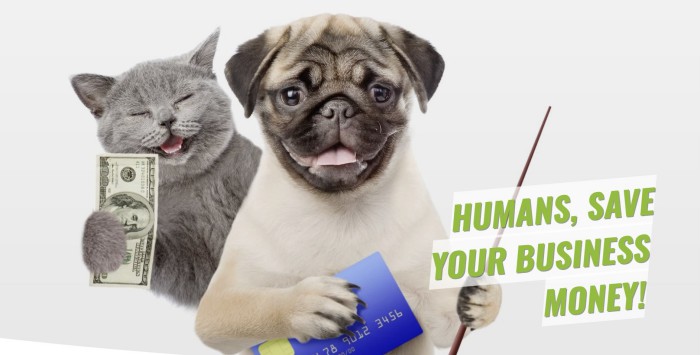 The Divi Theme Is Now Fast!
On August 18th, 2021, Elegant Themes announced a panoply of Divi Theme performance optimizations that now make the best theme for WordPress one of its fastest!
Until the update, the primary criticism of Divi was "code bloat," which empowers its many features and ease of use. Elegant Themes addressed its users and the naysayers by releasing the most comprehensive and practical reconstitutions of any WordPress theme I remember.
Divi takes page builders/theme builders like Elementor, Avada, and Beaver Builder to the mat in performance. You no longer need to worry about a trade-off between features and speed.
The changes in Divi Theme performance are exceptional, and I feel even more comfortable recommending Divi for wider use cases where speed is critical.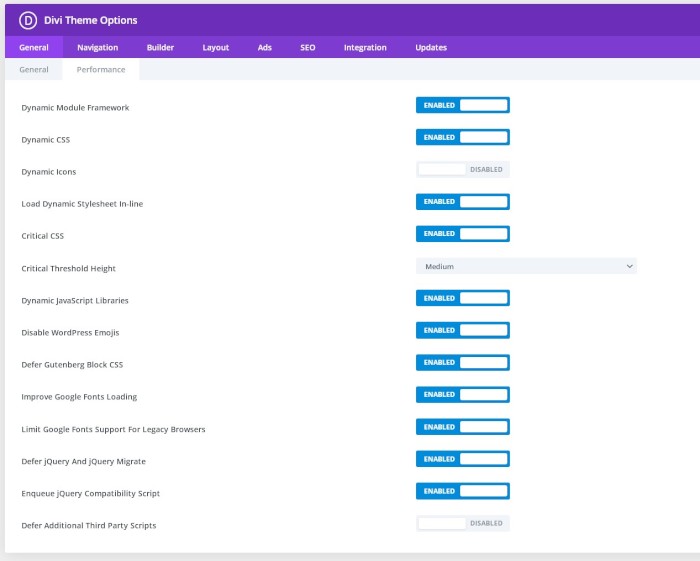 Divi 5 Is Coming In 2023
As of late 2022, we have Divi 4, which came out in 2019. It was greatly improved over Divi 3 and offered far more options, including the Divi Theme Builder.
The Divi 5 update will take Divi to the next level regarding WordPress integration. While all of the details of Divi 5 are not yet available, we know that Elegant Themes is rewriting Divi using JavaScript React, which WordPress uses natively.
Divi 5 will also eliminate the shortcode system that Divi has used since the beginning. And Divi 5 will also offer a robust API that gives third-party plugin and extension developers a significantly more robust toolset to extend the theme's capabilities.
A Huge Community of Support
A fantastic product and experience are meaningless without the company's support behind it and the community that uses it.
No theme offers examples, layouts, tutorials, freely available code, Facebook groups, and videos.
Whatever the design goal, someone has a tutorial to help you.
Elegant Themes offers endless video and blog tutorials to help you build sublime websites you'll be proud to show off.
Moreover, they release beautiful new layouts regularly and a litany of helpful videos. Divi is the easiest "page builder" to get up and running from scratch.
What Have You Done Using Divi?
As a professional website designer, I use Divi for amny of my client's WordPress needs. Using Divi in over fifty projects reflects my feelings on why it's one of the best WordPress theme choices.
It even works tremendously well with WooCommerce (for most applications), the primary WordPress e-commerce solution.
As a WordPress web designer and developer, Divi is always one of my first choices for any project.
Check out my Portfolio for many examples of the Divi Theme in action!
Is the Divi Theme Perfect?
While Divi is my first choice of theme for most projects, a few platform shortcomings mainly affect e-commerce.
Unfortunately, Divi does not support all the kinds of Advanced Custom Fields out of the box as well as Elementor. However, Divi Engine makes a fantastic plugin for Divi, allowing Dynamic Content and Advanced Custom Fields with full integration. It's quite similar to Dynamic Content for Elementor, if you are familiar. Their plugin makes creating dynamic data Divi sites significantly easier.
Like Elementor, the Divi Theme does not support using any streaming platform as a background image. For example, you can't use a Vimeo, YouTube, or similar video as the background of a hero section. However, you can do it with custom coding.
In general, there are some more advanced aspects of the WooCommerce e-commerce solution for WordPress that the Divi Theme does not do as well as Elementor.
While roughly a third of my WooCommerce projects use Elementor, many e-commerce sites work exceptionally well with Divi. You can learn about my views on Elementor here.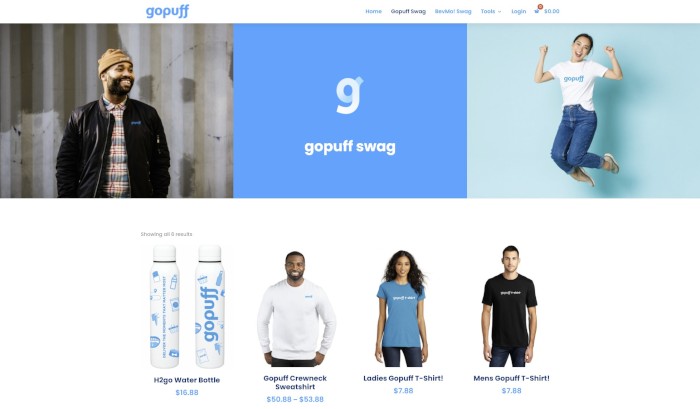 Try Divi Out
Are you planning a new website? I can't recommend using Divi enough. It's the easiest way to create incredible results for any web project!
Are you looking for a WordPress web designer for your next project, or do you need help with a current project? Use the button below to contact me for details of how I can help you achieve your goals!
Note that this post contains no affiliate links.