Notice of Privacy Policy for Marketing
In accordance with marketer requirements for Facebook, email, and other platforms used in online marketing, I will explain the simple Threshold Solutions, LLC privacy policy. Your information is never shared, in part or whole, with third parties for any reason.
"It is my belief that privacy is not a privilege, it's a right." - Spencer Taylor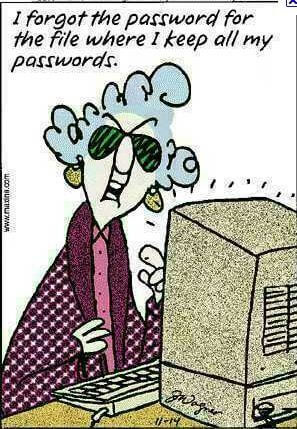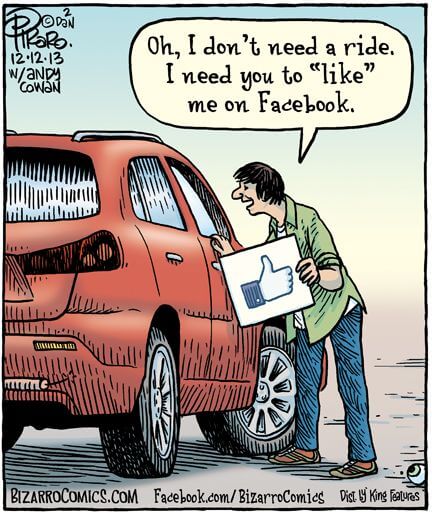 Three ways to grow your business
Facebook Ads
There are nearly endless opportunities to leverage Facebook ads to market your business.
Website Design
I focus on mobile-friendly designs that work. All your content is available on mobile and loads fast!

Online Marketing
I offer a wide range of social media solutions and email marketing solutions for any business need.