Notice of Privacy Policy for Marketing
In accordance with marketer requirements for Facebook, email, and other platforms used in online marketing, I will explain the simple Threshold Solutions, LLC privacy policy. Your information is never shared, in part or whole, with third parties for any reason.
%22It is my belief that privacy is not a privilege, it's a right.%22 - Spencer Taylor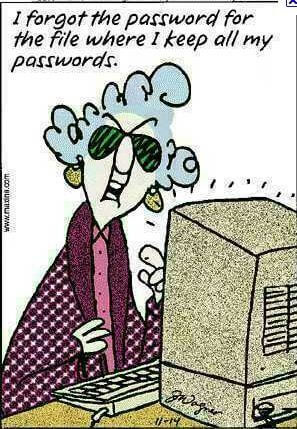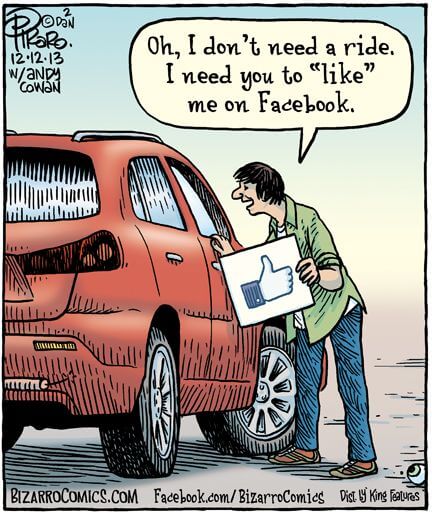 Three ways to grow your business
Facebook Advertising
There are nearly endless opportunities to leverage Facebook ads to market your business.
Website Design
My focus is mobile-friendly design that works on any device. I ensure all content is available on mobile. All my sites load fast!

Online Marketing
I offer a wide range of social media solutions and email marketing solutions for any business need.