About Spencer
Let's grow together
Twenty years of professional experience, owning and operating two companies, and my decade of experience on Wall Street come together to grow your business.
Most of my clients come from referrals because I challenge myself to exceed goals.
Threshold Solutions is my second technology business. My previous consulting company served the needs of Westchester, NY based businesses for 7 years.
I worked hard to provide IT support, administration, and networking solutions.
My career began on Wall Street at 21 years old as an Executive Recruiter.
I met talent acquisition needs for some of the largest investment banks in the world. 
I needed a change from the big bank and large corporation mindset.
I founded Threshold Solutions in 2011 to focus on online marketing.
Online Strategy

95%

95%

WordPress Websites

90%

90%

Email Marketing

85%

85%

Facebook Advertising

90%

90%

Google Analytics

85%

85%

Marketing Funnels

90%

90%

Client Satisfaction

100%

100%
Utilizing analytics, advertising, email, and websites, we move your business forward.
Using creativity, the newest ideas, and best practices, I am focused on your success.
My Passion Is Auto Racing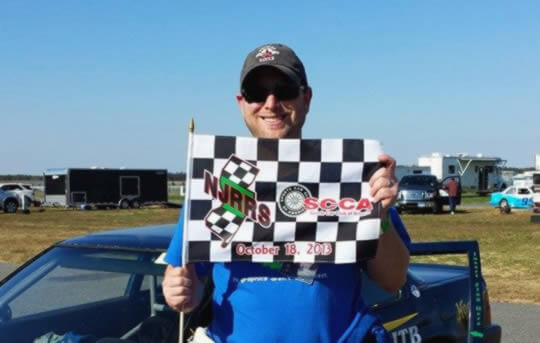 Motorsports is my love. The things that drive me to go faster, inform every aspect of my approach to business.
I thrive on challenge and can work effectively within a team.
I love working with those who share my passion for cars and speed.
My favorite cars are my Mustang GT and Subaru STi track cars, and my Exocet race car.
If you are a car enthusiast like me, take a peek at my stable.
Why do I see Pug dogs in your posts?
I wanted to study organic growth in social media and Website audiences over 100K people. I decided to create a unique branded community and focused on dogs. My wife and I have a Pug whom we adore and is my inspiration.
How does this grow
my

business?

I created Join the Pugs in August 2012 to develop an audience of engaged people and to try out new ideas. And I observe long-term trends. Every day, I reach tens of thousands of engaged people whom I learn from and perfect new ideas that directly benefit you.
By the numbers:
Engages 10K+ unique individuals every day
Maintains a 72% female demographic strongest from 18 to 34 years
85% of the audience is located in the US, Canada, and UK
65% of Website traffic is mobile
100% of what I learn helps me grow your business