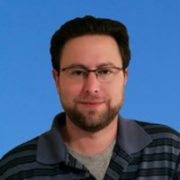 Based in Mount Laurel, NJ, my happiness comes from executing best practice solutions as a WordPress web designer, project manager, and WooCommerce consultant.
Providing WordPress and WooCommerce results is always my focus, whether I'm working with an agency, small business, or individual.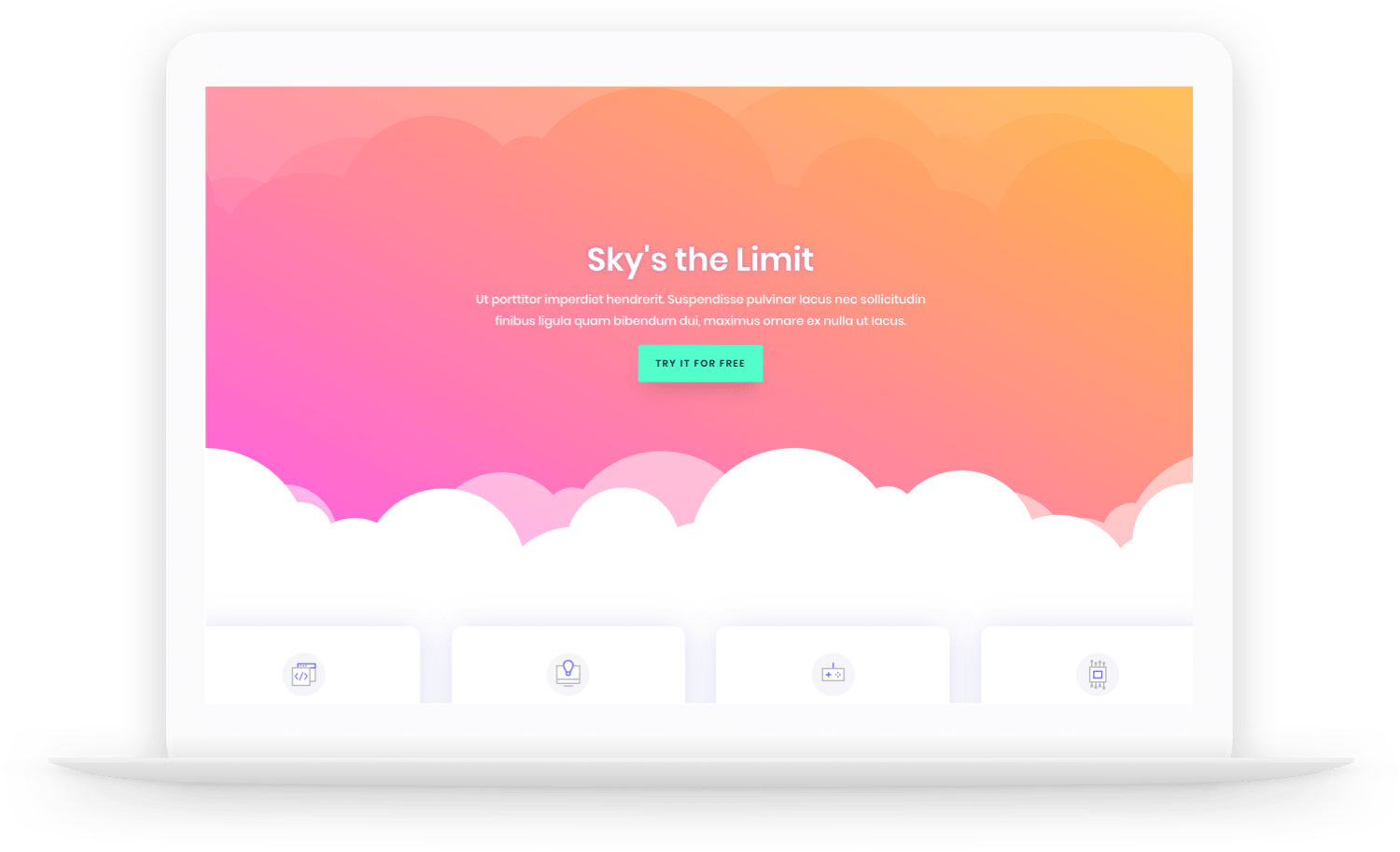 Most Of My Clients Come From Referrals Because I Challenge Myself To Exceed Goals.
Whether you need a WordPress web design solution or help with online marketing, I am here to help you.
Since 2012, I have intensely focused on web design, marketing automation, and online marketing solutions to help organizations gain customers and drive e-commerce sales.
✔️ Mobile-first WordPress web design
✔️ Beautiful, mobile-friendly, WordPress websites
✔️ WooCommerce and email marketing automation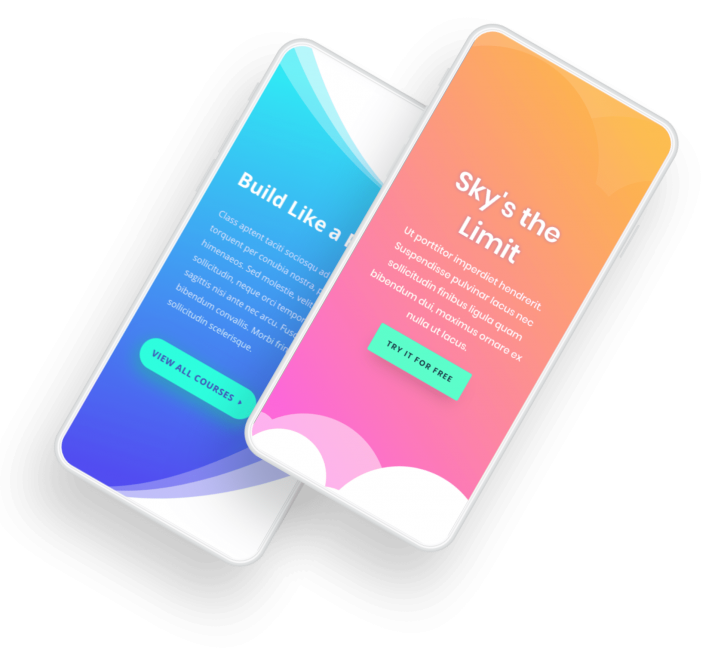 My Values
My lifetime of professional experience is focused on delivering solutions that exceed the expectations.
Diligence
Using hard work, creativity, the newest ideas, and best practices, I am focused on your success.
Problem Solver
Analytics, investigation, and logic reveal ways to help me overcome your challenges.
Utilizing analytics, advertising, email, and websites, we move your business forward.
Client Focused
You are my driving force and motivation. Client satisfaction is my foremost priority.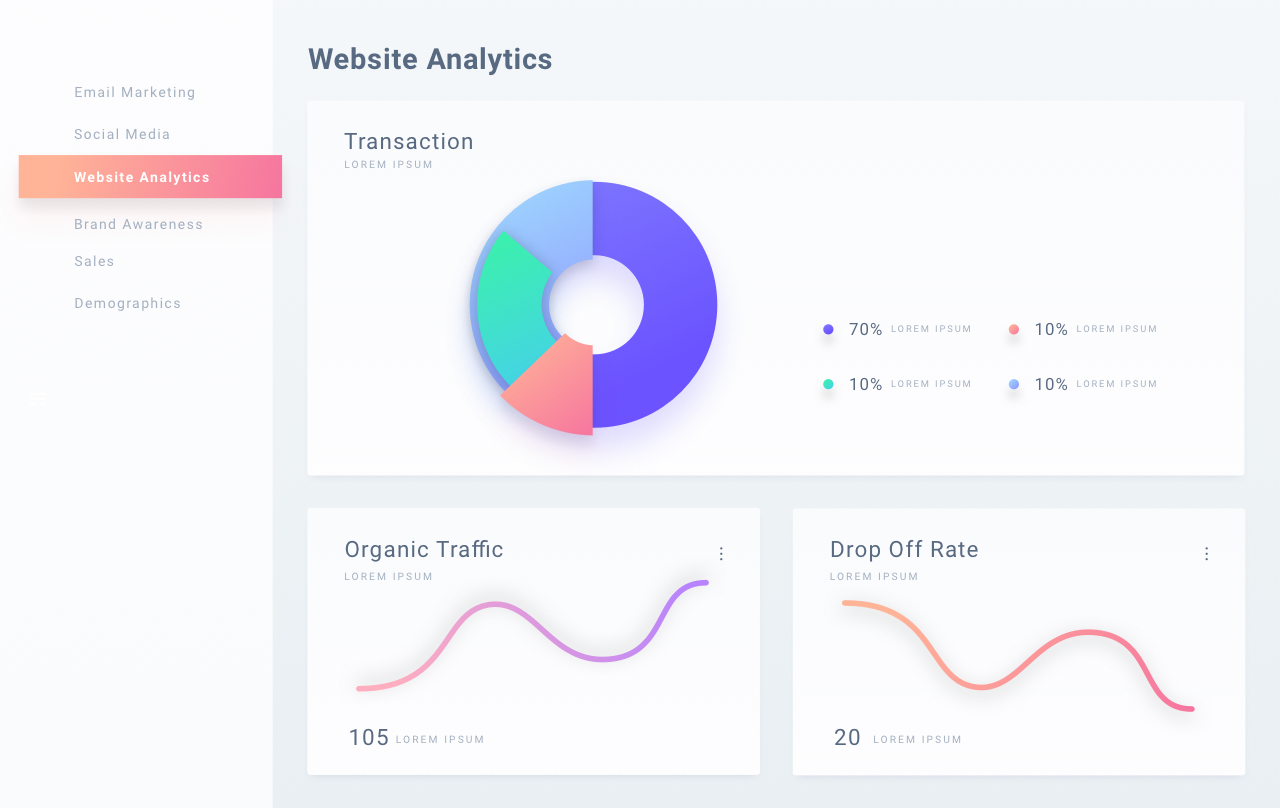 "Spencer Taylor provided top-notch service and support in overhauling my corporate website. He helped me think about what I was trying to accomplish and then made it happen."
"We hired Spencer to redesign our website to give it an updated look and feel for our Millennial audience. Not only did he do a great job, the website now converts 50% better to gain new subscribers for our services."
"Spencer completely overhauled our website's performance. We never knew that WordPress' standard configuration performed so poorly or slowly, until we saw the finished results."
Ready To Make a Real Change? Let's Build this Thing Together!
Contact me today about WordPress consulting and web design solutions for your business.