Who Is he?
About Spencer Taylor
Beginning with my career as an executive recruiter on Wall Street, to my current role as the web design and development project manager at the premier online marketing agency in the Delaware Valley, I have always focused on providing results. My happiness comes from executing best practices solutions regardless of the difficulty involved.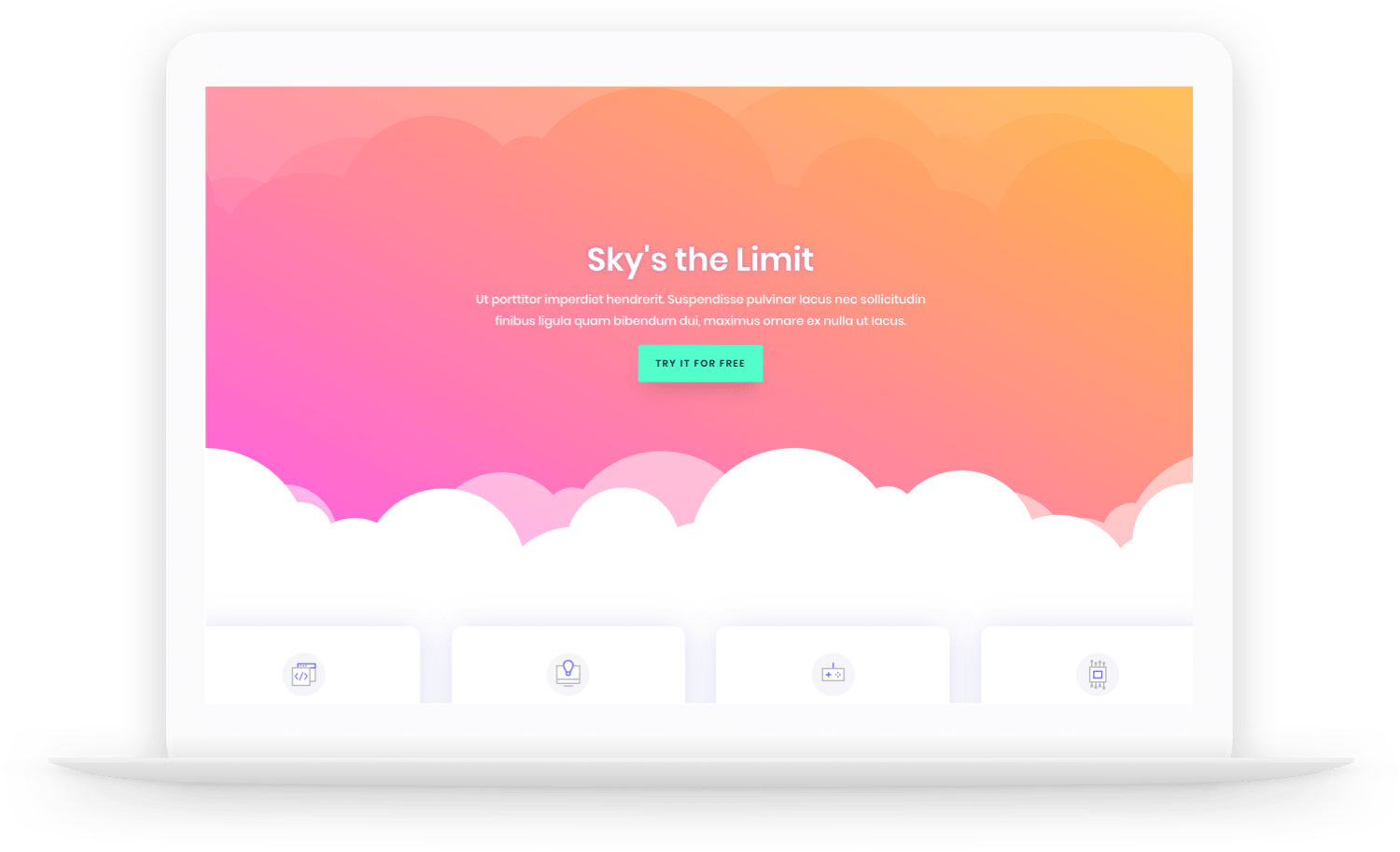 Most of my clients come from referrals because I challenge myself to exceed goals.
Currently, I am dedicated to project management for web design and web development solutions at WebiMax, the highly-respected online marketing agency located on the Camden Waterfront.
Since 2011, I have deeply focused on web design, marketing automation, and social media advertising solutions to help organizations gain customers and drive e-commerce sales. 
My primary experience includes:
✔️ Marketing automation, online marketing funnels, and email automation 
✔️ Beautiful, mobile-friendly, WordPress websites
✔️ Advertising campaigns for Facebook, Instagram, and Pinterest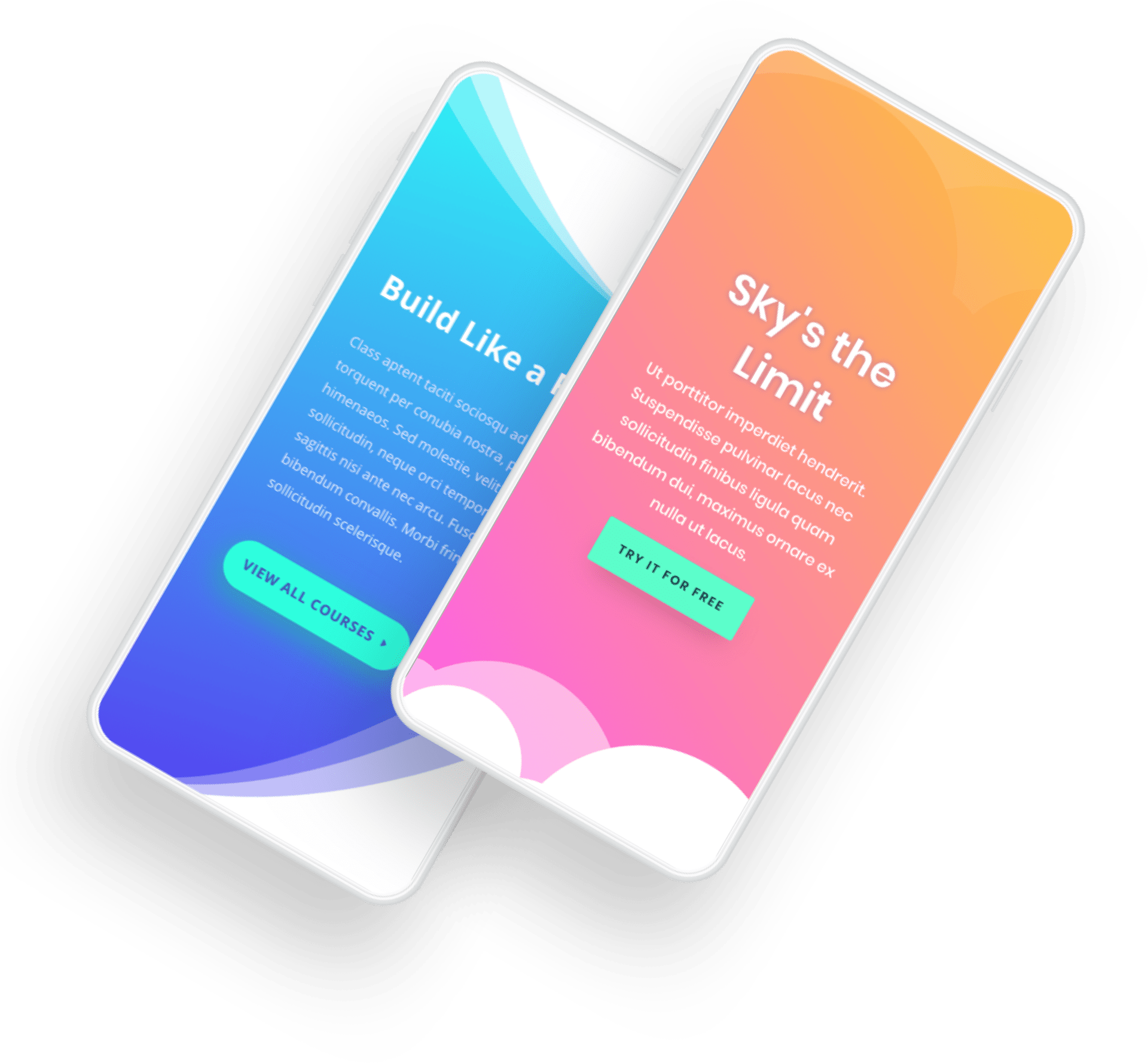 My Values
My lifetime of professional experience is focused on delivering solutions that exceed the expectations. "Good enough" is not an expression in my work.
Diligence
Using hard work, creativity, the newest ideas, and best practices, I am focused on your success.
Problem Solver
Analytics, investigation, and logic reveal ways to help me overcome your challenges.
Utilizing analytics, advertising, email, and websites, we move your business forward.
Client Focused
You are my driving force and motivation. Client satisfaction is my foremost priority.