Website Consulting In New Jersey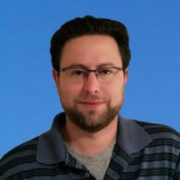 Since 2012, my freelance web design and WordPress consulting have benefited clients in the South Jersey area, and well beyond!
WordPress consulting for websites is a core offering, including WooCommerce solutions, WordPress Optimization, and WordPress Automation solutions.
Based in Mount Laurel, New Jersey, I do freelance WordPress work for clients all over the United States.
A Trusted Freelance Consultant To Help Grow Your Business
Making your business competitive in web design and e-commerce solutions is my passion!
Working as a freelance consultant with clients in many industries and service areas has taught me invaluable lessons!
Over seven years of professional experience help me deliver results for your business or brand.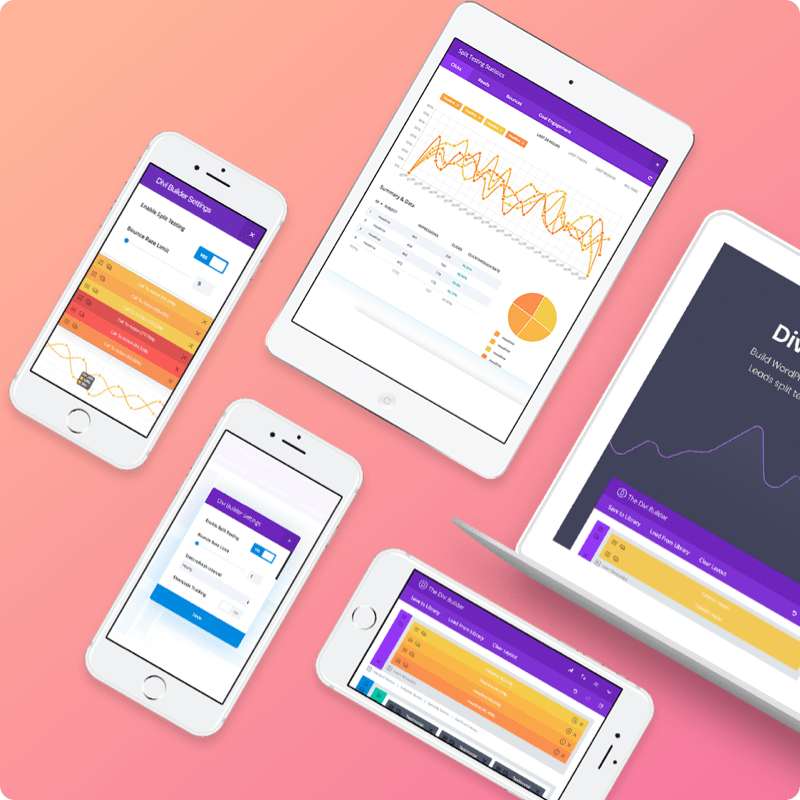 Full Service WordPress Consulting & Web Design Solutions
WordPress Websites
Beautifully designed, mobile-friendly, WordPress websites that serve your business with flexibility.
Google Analytics
Going beyond most freelance web designers, I offer full Google Analytics set up, support, and consulting services.
Lead Funnels
As a trusted freelance B2B landing page designer, I work with marketing agencies to provide high converting solutions.
WooCommerce Solutions
Freelance consulting to build and grow your WooCommerce store, and extend functionality.

Website Strategy
My years of experience help assure that your website project results in a high conversion destination for your audience.
Email Automation
Ensure your WordPress website takes full advantage of email marketing automation. WooCommerce solutions are specialty.
WordPress Consulting Solutions
Whether you're looking for a beautiful new website that works perfectly on all devices, or you need help with your WordPress site, I have you covered.
"Spencer took the time to learn about the congregation, the ministries of the church, and the communities we serve. We're really proud of what Spencer accomplished for us at Faith."
"Spencer Taylor provided top-notch service and support in overhauling my corporate website. He helped me think about what I was trying to accomplish and then made it happen."
"With the additional capabilities Spencer built into the site, we can now automate many of our manual processes, saving our board members many hours of work."
"We hired Spencer to redesign our website to give it an updated look and feel for our Millennial audience. Not only did he do a great job, the website now converts 50% better to gain new subscribers for our services."
"Spencer has updated and maintains our website. It is not hyperbole to say he has been the one holding it together. Spencer is a trusted advisor of working with websites."
"Spencer completely overhauled our website's performance. We never knew that WordPress' standard configuration performed so poorly or slowly, until we saw the finished results."
Ready To Make a Real Change? Let's Build this Thing Together!
Contact me today about WordPress consulting and web design solutions for your business.