South Jersey Web Designer
Based in Mount Laurel, NJ, beautiful web design combined with WordPress and WooCommerce consulting are my specialties.
South Jersey Web Design Services
Spencer delivers fully custom WordPress web designs and WooCommerce solutions for your South Jersey business. These are custom-tailored websites that meet your exact needs and specifications. All custom sites are built from the ground up.

Bespoke Websites
A professionally designed website sets you apart. Non-cookie cutter websites leave an indelible impression on visitors. Beautifully designed, mobile-friendly, fast WordPress web design is my specialty.

B2B/B2C Landing Pages
Social Media tools, credit card processing, custom-branded apparel, plumbing/heating supplies, and financial services are but a few of my clients for professionally designed landing pages.

Lead Generation Sites
Work with a trusted partner that listens to your needs and always delivers excellent results. Successful Lead Gen websites come from working with a pro web designer like Spencer.

Mobile-First Design
Do you know that Google only sees your website as a smartphone? Moreover, approximately 63% of all web page views in the United States are on smartphones. Your web design must be mobile-first to compete in today's business world.
Custom-Built Websites In South Jersey?
Work with a trusted consultant of many businesses in the Delaware Valley and beyond. Let me build you a beautiful new WordPress website that works fully on all devices.
WordPress Consulting Services South Jersey
WordPress, WooCommerce, and expert Divi Theme consulting and support for existing websites is available to your South Jersey business.

Adjustments to your website
Adjusting colors etc
Adjusting text or images
Layout changes
Adding or modifying CSS
Making your website mobile-friendly
WooCommerce Support

Install and setup
Install and setup WordPress
Install and setup a new theme
Adding functionality with plugins
Expert Divi Theme Support
Expert Elementor Support

Fixing problems
WooCommerce support
Fix outdated WordPress sites
Fix broken visual elements of your site
Fixing problems after an update
Etc
WordPress Web Design & Consulting Prices
5 Hour Credit
5-hour credit

Great for small projects

Charged per 15 minutes

The normal rate of $80 per hour

Your credit stays good forever
10 Hour Credit
10-hour credit

Great for occasional help

Charged per 15 minutes

Discounted rate of $75 per hour

Your credit stays good forever
20 Hour Credit
20-hour credit

Great for larger projects

Charged per 15 minutes

Best rate of $70 per hour

Your credit stays good forever
South Jersey WordPress consulting
Are you a South Jersey business with website projects waiting for completion? Want to add new pages or change the appearance of your site? Need help with WordPress problems?
Your solution is a click away.
Best-In-Class Secure Hosting

SSL certificate included for all domains
All domains receive SSL certificates. Your, and your visitors, security is the top priority.

Content Delivery Network included
Your hosting includes Key CDN content delivery and free set up for one WordPress site.

First-Class VPS hosting with SSD drives
You receive full cPanel access, email account access, FTP access, and backups.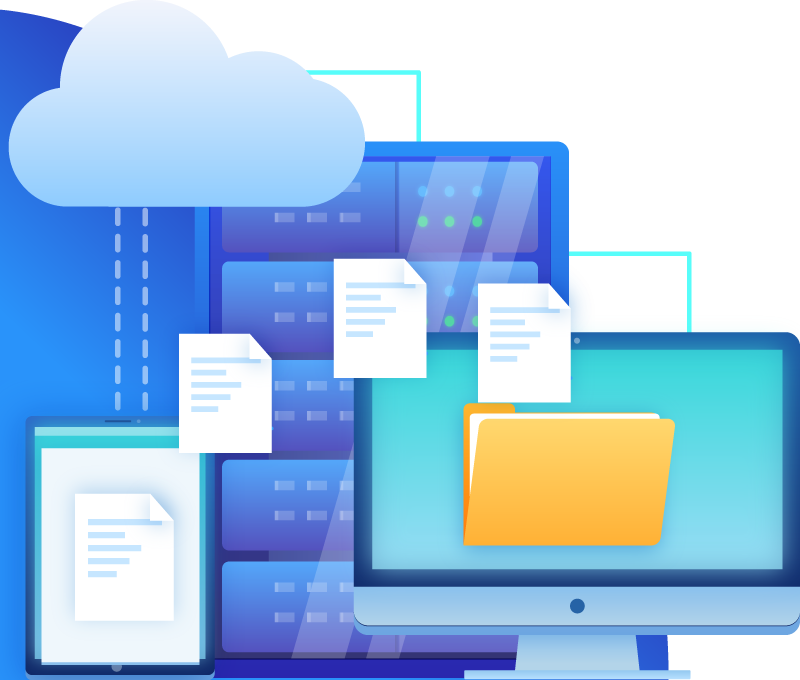 One Stop for WordPress In South Jersey
If you are seeking a professional freelance WordPress web designer and consultant, you've come to the right place.
Full WordPress and WooCommerce consulting
Beautifully designed websites and landing pages
Expert Divi Theme support - including Divi 4
Fixer of most WordPress issues and problems
"Spencer took the time to learn about the congregation, the ministries of the church, and the communities we serve. We're really proud of what Spencer accomplished for us at Faith."
"Spencer Taylor provided top-notch service and support in overhauling my corporate website. He helped me think about what I was trying to accomplish and then made it happen."
"With the additional capabilities Spencer built into the site, we can now automate many of our manual processes, saving our board members many hours of work."
"We hired Spencer to redesign our website to give it an updated look and feel for our Millennial audience. Not only did he do a great job, the website now converts 50% better to gain new subscribers for our services."
"Spencer has updated and maintains our website. It is not hyperbole to say he has been the one holding it together. Spencer is a trusted advisor of working with websites."
"Spencer completely overhauled our website's performance. We never knew that WordPress' standard configuration performed so poorly or slowly, until we saw the finished results."
Professional WordPress solutions in South Jersey
It's time to work with a trusted partner of many businesses in South Jersey, Philadelphia, and beyond. Let's get started today!